Horses For Sale (Or Lease)          
Well bred, well-trained, well-built, athletic, capable and willing horses available for sale, or lease, to assist you in safely and effectively reaching your riding, roping and competitive goals.
Jack – 13 yr old AQHA Buckskin gelding. Finished Breakaway horse, competed in tie-down roping and started in barrels. Would be great for family, high school rodeo or jackpots. $10,000
Below – Amberley Snyder breakaway roping on Jack, at Malad, in 2015.  She is paralyzed from the waste down and she tried Jack.  She was a 2.6 at this rodeo, unfortunately, she broke out.  But Jack was an absolute doll for her. CALL or TEXT 208-589-7298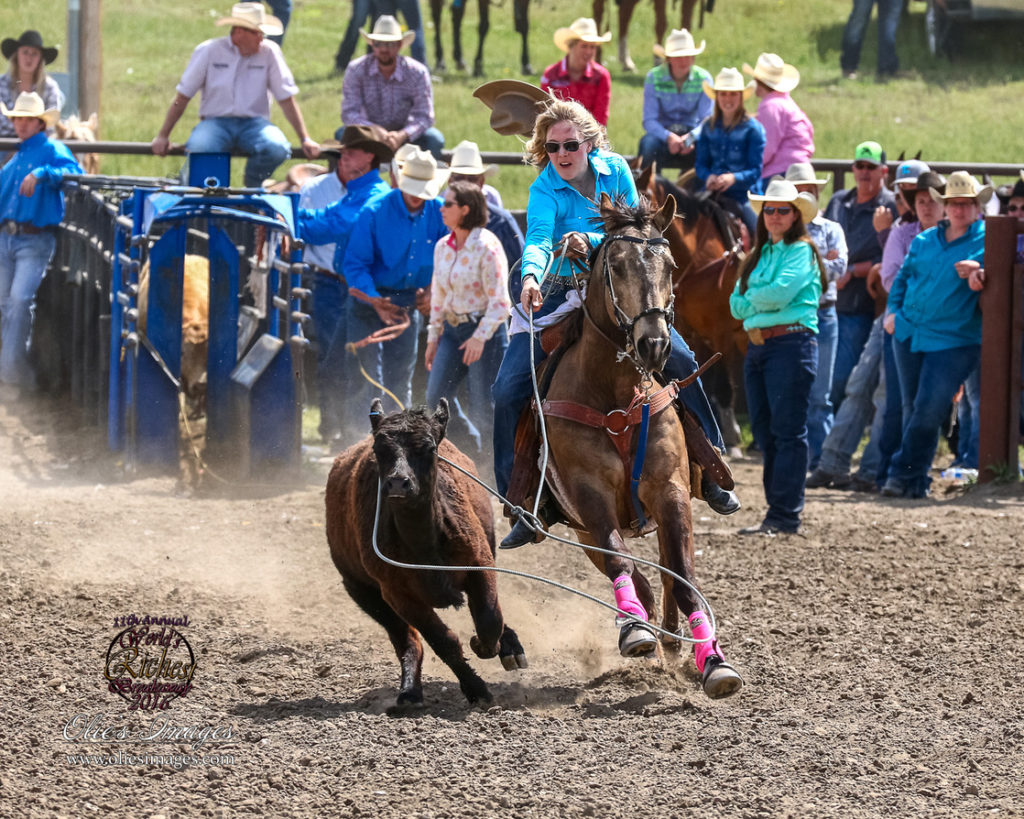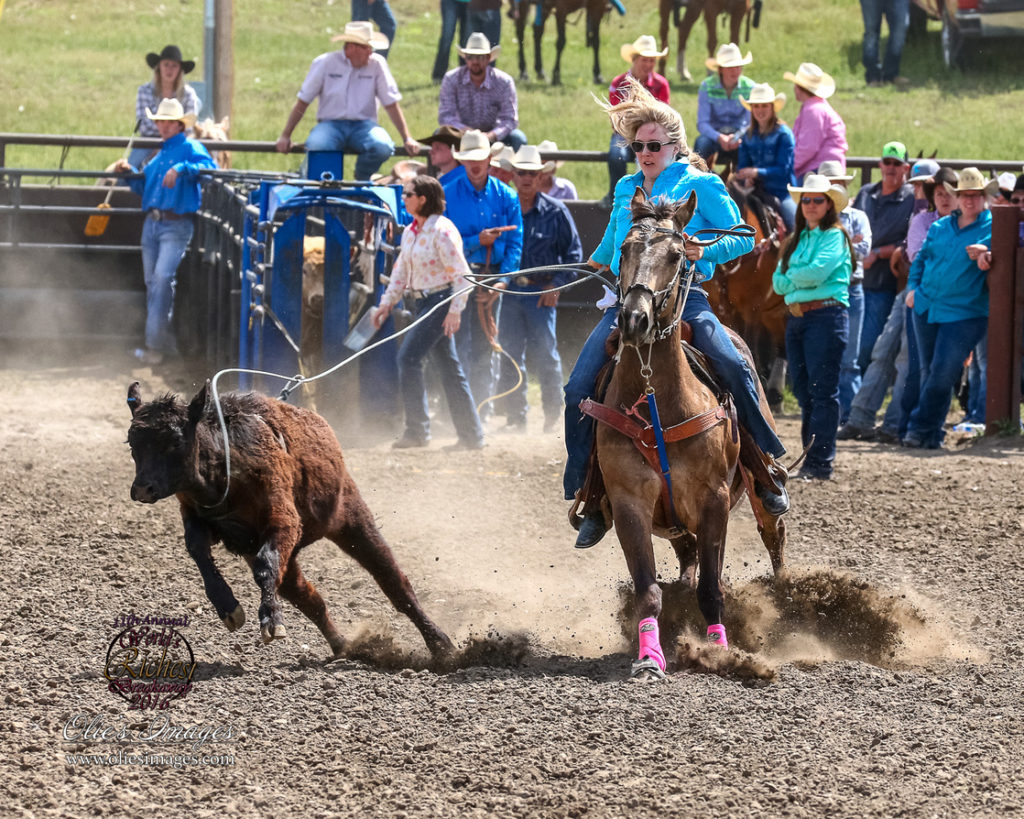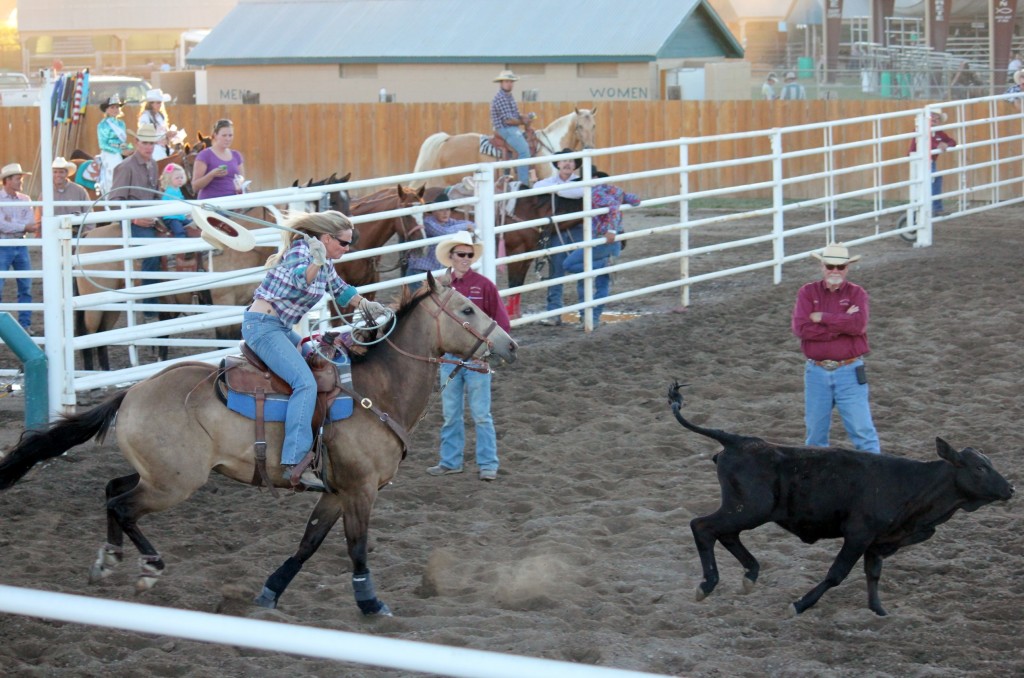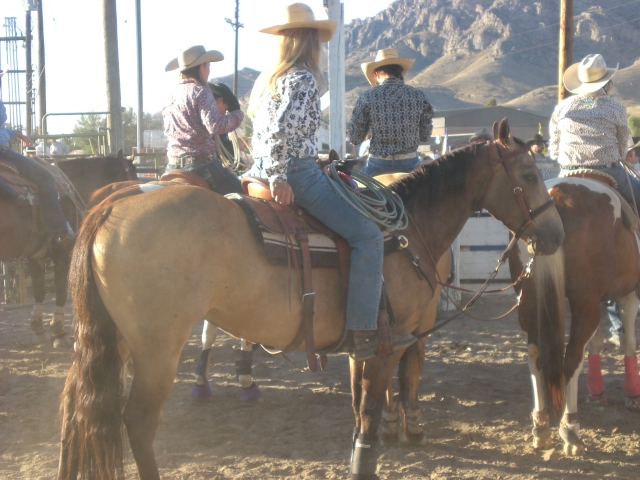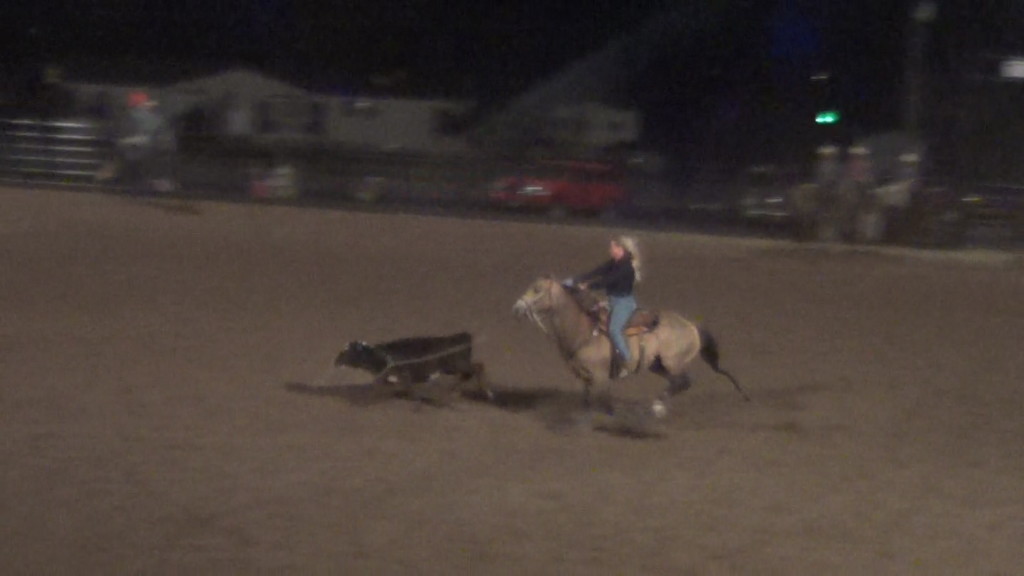 Pearl – 6 yr AQHA Gray Mare, Finished Breakaway Roping Horse, Really broke and gentle, no vices, Rodeoed on all of 2016 – big leagues. Really nice! Patterned on the barrels. PEARL IS SOLD – THANK YOU!!!
Click on papers below to view pdf, then press back arrow button to go back to page.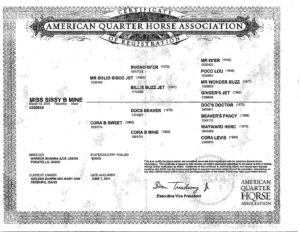 Sunny – SOLD!!!! 8 yr old registered AQHA mare, broke and gentle, no vices, ready to go to town. $7000